Geldbach UK Ltd
CARBON & ALLOY STEEL PIPE, FITTINGS AND FLANGES
Geldbach UK Ltd supplies the UK and international markets with a range of high-quality products suited to individual client specification and needs. We offer both same / next day, and eco delivery services from our 36,000 sq. ft warehouse located in the heart of the West Midlands.
A Leading UK Stockholder and Distributor of Carbon Steel & Alloy Pipe, Flanges & Fittings.
BSI Accredited
Geldbach UK Ltd are ISO 9001:2015 certified. Every order is despatched with the relevant documentation required. Download our certification here.
Over 100 Years of Steel Industry Experience
We have a team of specialists equipped with the product knowledge to offer advice and assist you with enquiries regarding our vast carbon and alloy steel range.
Trusted Supply Network
As a member of the Geldbach Gruppe, we are able to offer both European and Far Eastern products from our own manufacturing mills. We also have access to a number of approved mills guaranteeing we remain extremely competitive whilst supplying high-quality products.
Perfectly Located in the West Midlands
Our 36,000 sq. ft warehouse remains fully stocked throughout the year, ensuring we can provide clients with steel products efficiently. Geldbach UK offer same / next day, and economy delivery services.
Multiple Projects Successfully Completed
We have our own dedicated projects department with an impressive portfolio. Geldbach UK Ltd are proud to have supplied products for 12 British Royal Navy Ships and other various domestic projects.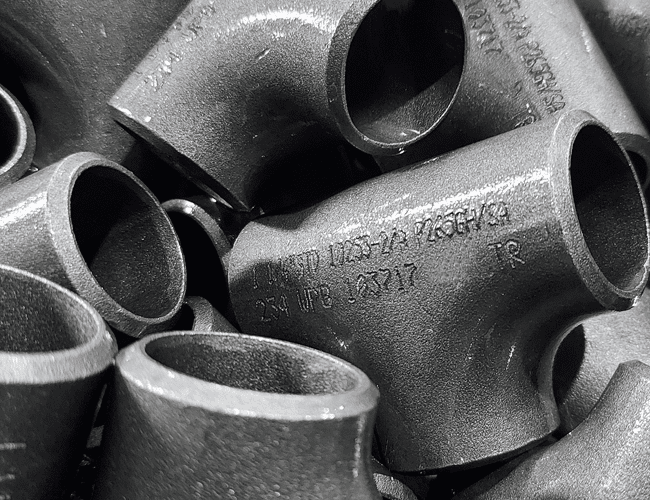 Carbon Steel Fittings
Geldbach UK Ltd are a leading stockist of a wide range of buttweld and forged carbon steel fittings. Click the button below to see our full range of fittings.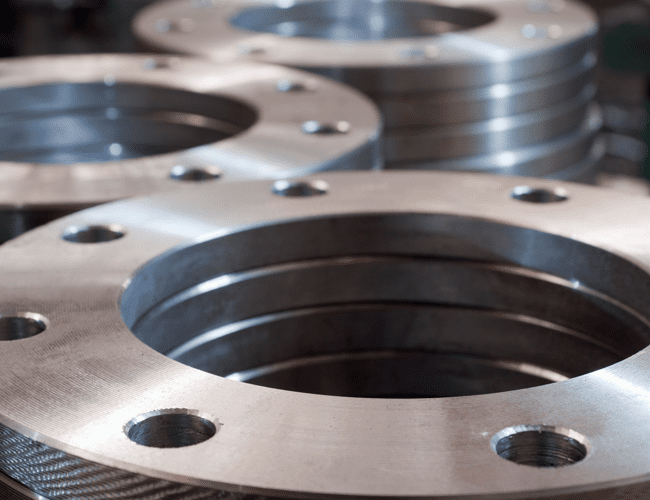 Flanges
We also distribute high-quality flanges manufactured to client specification. Explore the full range of flanges by clicking the button below.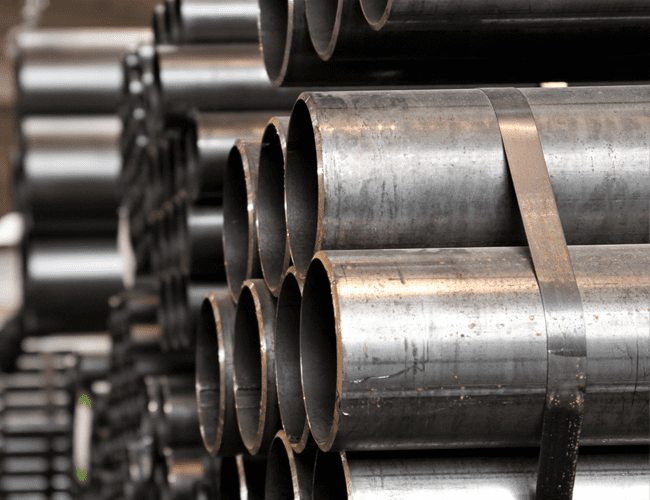 Pipe
With our own dedicated 17,500 sq. ft pipe warehouse, we are able to supply quality pipe for even the strictest deadlines. Geldbach UK stock both Seamless EN106216 / A106 GR B & Welded EN102172 line pipe.
The Geldbach Group
As a member of the Geldbach Group, we are able to offer both high quality European and Far Eastern fittings and flanges from our own manufacturing facilities. We also have a team of specialists ready to assist you with enquiries and to offer advice about any of our products.
Geldbach Members Worldwide